Through this course, you will be positioned to examine how culture, identity, and race shows up in your teaching practice. In addition, you will be given building blocks to culturally responsive teaching and strategies to de-center Whiteness in the dance classroom.
"In response to her publications, I would argue that McCarthy-Brown is positioned as the nation's leading expert on dance pedagogy and critical race studies, and her materials demonstrate vibrant intellectual pursuits, well-crafted research assembly, and -not surprisingly - interesting creative approaches to making dances."


- Thomas DeFrantz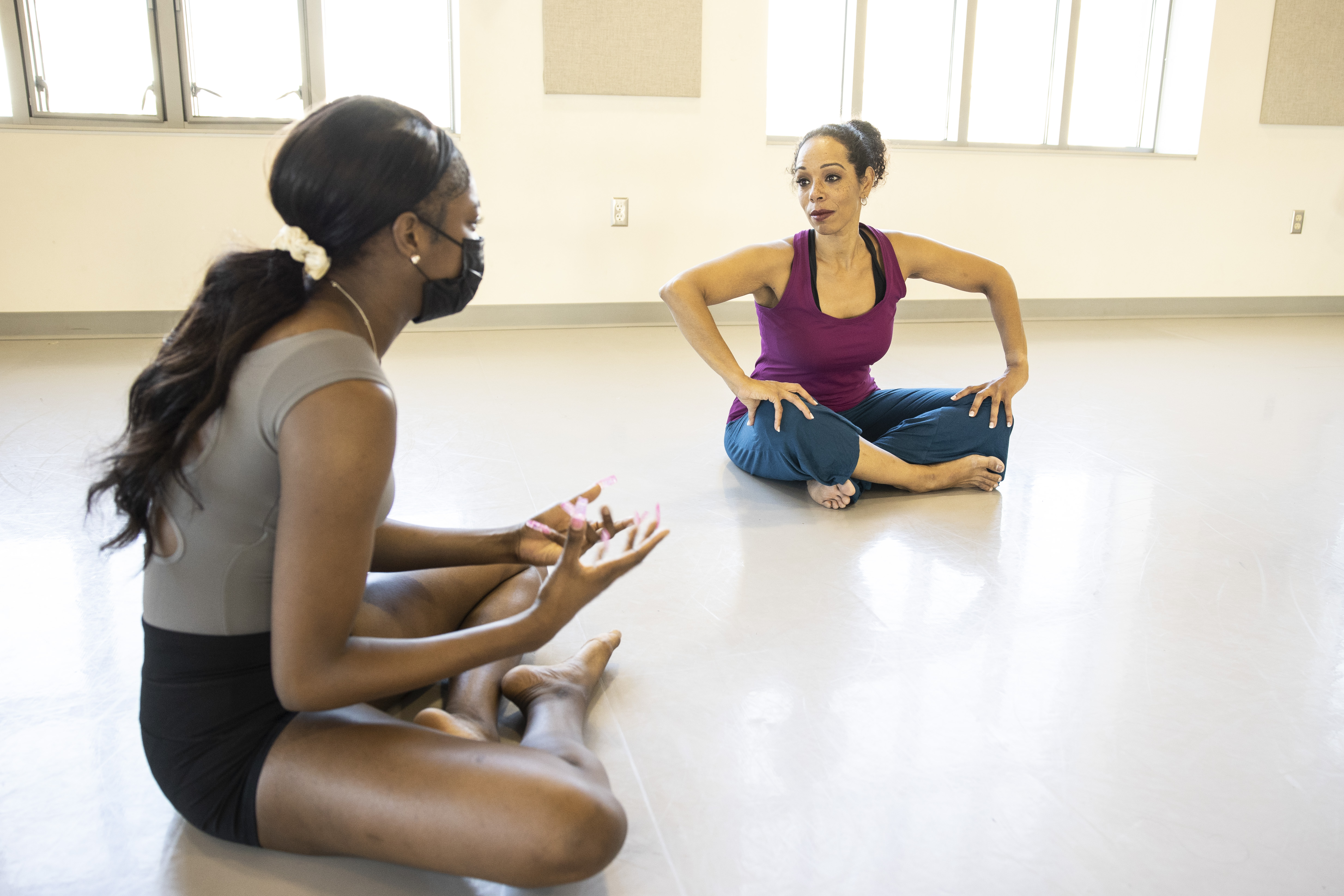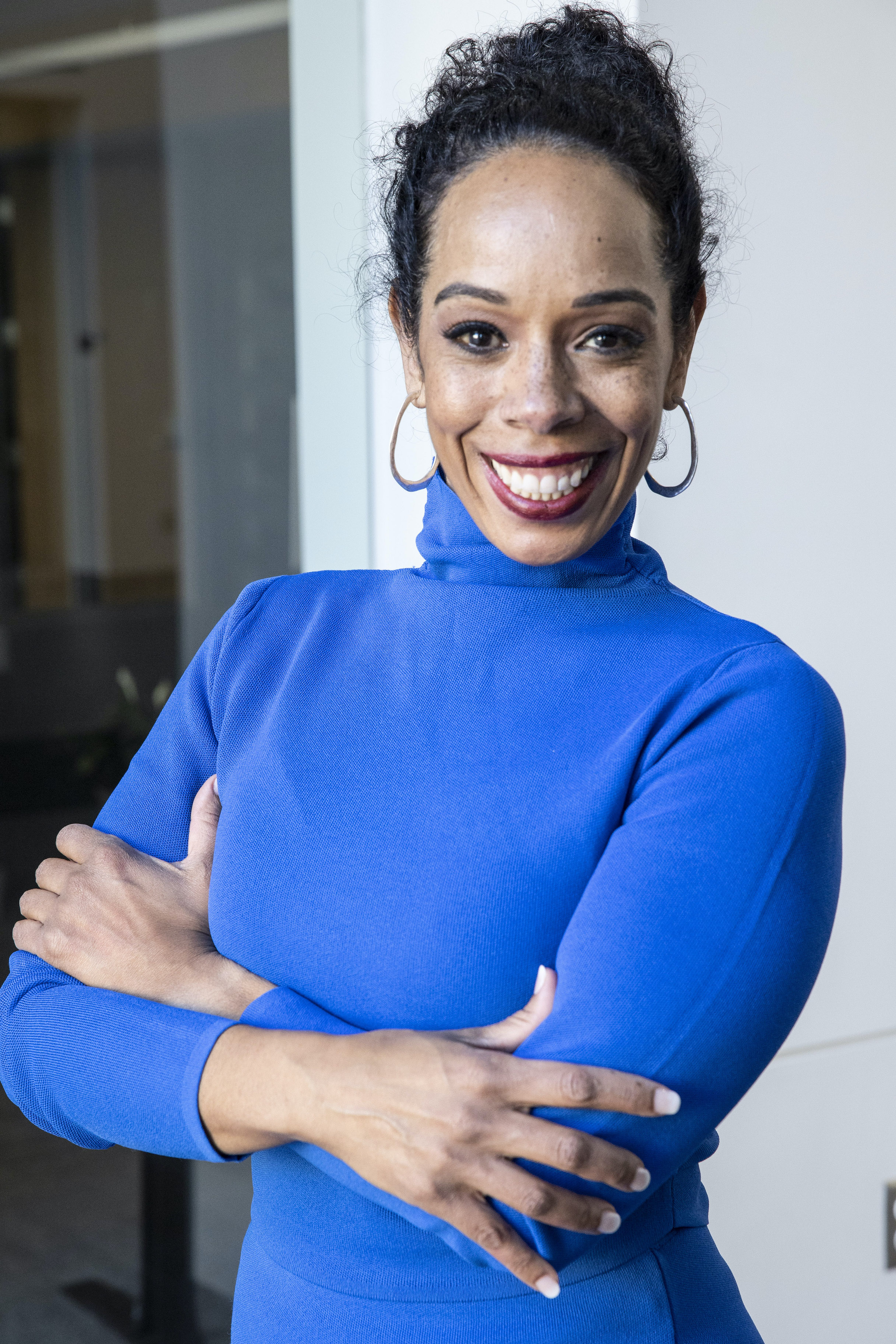 Welcome in, I'm excited to guide you through a reflective process of cultural humility with the goal of being a more inclusion dance teacher.
Dr. Nyama McCarthy-Brown is an Assistant Professor of Community Engagement through Dance Pedagogy, at The Ohio State University. Nyama has been an active performer, choreographer, and educator for the past fifteen years. Originally from San Francisco, her love for dance developed at her community recreation center, and later at the School of the Arts High School. In 2021, she was awarded an Outstanding Educator Award from the National Dance Education Organization and a Distinguished Dance Educator award from Dance Teacher Magazine. Her first book, Dance Pedagogy for a Diverse World: Culturally Relevant Teaching in Research, Theory, and Practice, was released in 2017. The book was greatly informed by her teaching dance in the public schools, private studios, universities, and in the community. Dr. McCarthy-Brown's scholarship is interdisciplinary and always relates to heightened understanding of cultural diversity. She has published research in The Journal of African American Studies, the Journal of Dance Education, Arts Education Policy Review, Research in Dance Education, Whiteness in Education, and The International Journal of Education and the Arts. She regularly presents her research in the area of dance education and equity at national and international conferences. Dr. McCarthy-Brown is an active consultant and workshop facilitator for diversifying curriculum for organizations such as: San Francisco Ballet, Joffrey Ballet, BalletMet, Enrich Chicago, San Francisco Unified School District, Hunter College, Rutgers Dance Department, The University of Buffalo Dance Department, and Dance Education Laboratory. Currently, Dr. McCarthy-Brown is working on her second book about women of the global majority in ballet.
Check your inbox to confirm your subscription